Pint Taken (Spring 2020)
Pint Taken proudly celebrates its 25th birthday in 2020 but its origins begin much before then, in 1983, as a short-lived newsletter. This issue we've tracked down every former Pint Taken editor, including Malcolm Glass, who came up with the name. We hope you enjoy reading the magazine. Here's to the next 25 years!
Read Full magazine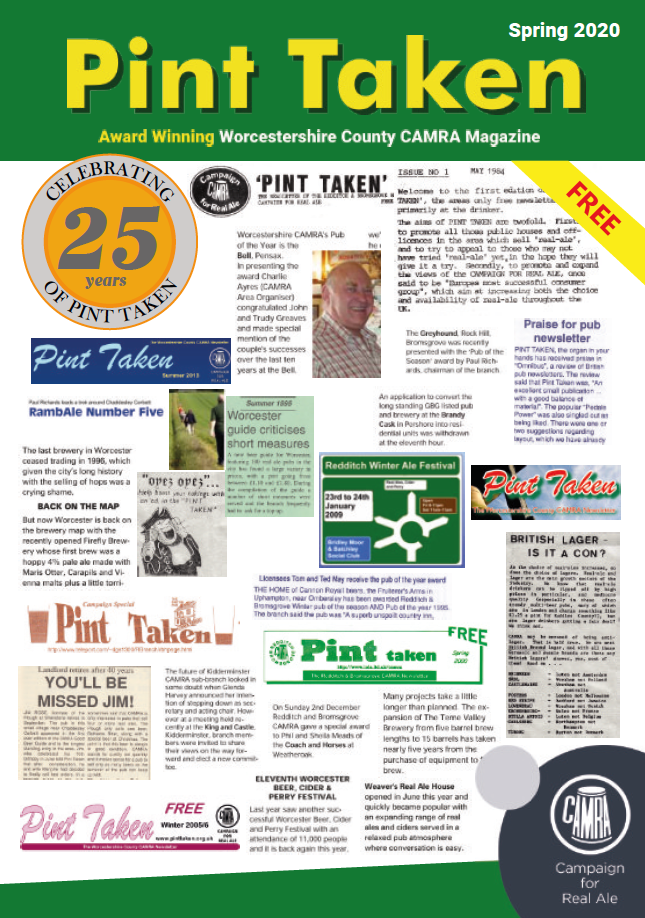 Like reading about Beer?
Join CAMRA to access What's Brewing and BEER magazine where you can find out more on a range of interesting subjects and issues across the beer, cider and pub world.